Jim L. Reuschlein CPM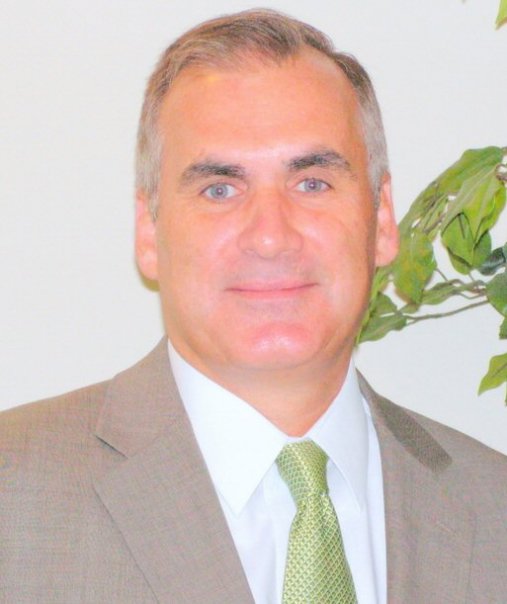 President

Jim Reuschlein has been providing award-winning property management services since 1981.

Jim's passion for serving not for profit Board of Directors led him to create Clearview Property Management Services. With over 30 years of expertise in Cooperative, Condominium and Association management Jim has developed a suite of services unique in the industry, providing unmatched value to clients.

Jim maintains the prestigious Certified Property Manager accreditation through the Institute of Real Estate Management (IREM), and currently serves on the Board of Directors of the southeast region for IREM. In addition Jim has his State of Michigan Brokers license.

**************

Kelli Reuschlein
Main Office Controller/Office Manager

The backbone of the communication center for the business. Cordinates closings for cooperative sales with Brokers and Agents, works closely with vendors and accounts payales to ensue the properties maintain a good credit standing. Works with on call services, legal and collections.

**************

Stacy M. Klabak C16P, HCCP, BOS
Director of Operations

With over 25 years in the business and a Housing Compliance expertise Stacy brings a wealth of knowledge to Clearview. Working with Jim Reuschlein to bring you a blance of work ethic and drive that is a winning combination.

A certified trainer and Tax Credit professional is just a smart part of her background that covers subsidy housing, Human Resources, employee developement and customer relations.

**************

Jim Hagglund

Earned Bachelors Degree from Wayne State University majoring in accounting.

Participated in certified audits of condominiums and cooperatives for two years as a staff accountant.

Developed expertise in multi-family-housing accounting including staff supervision, systems design, budget preparation, and presentations to Boards of Directors.

Co-developed first electronic "Lock Box" cash receipt system for housing cooperatives.

Formed Apartment Data Corporation in 1974; after leaving the position of executive vice president and controller of a large property management company.

Teaches the accounting courses for the annual MAHC and NAHC meetings.

Specializes, now, in the financial management of cooperatives and condominiums.

His financial understanding of multi-family housing has lead his clients into being recognized by various national and regional associations to be among the most successful in the country.

***************
Walter Flack

Earned Bachelors Degree from Purdue University 1972, and Masters Degree in Business Administration (MBA) from Indiana University 1977.

Built and maintained 50 station Novell network while working for Detroit College of Business. Maintained 75 more stand-alone PC's.

Built and maintained Novell and Windows NT networks for private clients.

Developed "Human Resource" and "Mortgage Survey" business systems designed for multi-user networks.

Joined partnership with Jim Hagglund in June 1994.

Currently rewriting Condominium Management software system for APARTMENT DATA CORPORATION.