Table of Contents



CONDOMINIUM & ASSOCIATION MANAGEMENT
Our experienced team has extensive expertise in association management. The challenges that face Board of Directors today require a strong relationship with proactive, informed real estate professionals.

Clearview Property Management Services will provide your community the very best leadership and support, allowing your community to control costs while providing the high level of service your co-owners expect and deserve.

Clearview Property Management Services has proven strategies to control the costs associated with the increasing number of foreclosures being realized throughout the midwest. During these challenging times if your management company is not providing great service, contact us and we will guarantee improved results.

Clearview Property Management Services maintains an impressive list of qualified vendors and contractors that have provided superior service at competitive rates. We will manage the entire process of completing contracted work. Clearview Property Management Services will provide specifications, obtain competitive bids, and ensure the work is completed properly, on-time and on budget, once the Board of Directors has chosen the contractor.
The two principals of Clearview Property Management Services have a combined 75 years of experience in Cooperative management. Because we are a boutique-sized company focused on providing service to not for profit ownership groups, we can give outstanding service at below market rates to our clients.

Our team of experts will work with the Board of Directors to create long range plans, maintenance programs, and utilize our network of qualified, proven vendors to provide maintenance savings for our member-owned communities.

Clearview Property Management Services will work with the membership to create and maintain a full calendar of activities and services to our communities.

The Cooperatives we manage are able to leverage our innovative marketing programs to help ensure their communities maintain full occupancy, with a healthy list of qualified applicants waiting for the opportunity to enjoy the benefits of cooperative living.


AFFORDABLE HOUSING COMPLIANCE
Clearview Property Management Services, LLC has teamed up with Professioinal Compliance Services, LP to offer our clients the best multi state property compliance team available.

Professional Compliance Services, LP has over 25 years experience in Affordable Housing Compliance, file audits, training, voucher processing and quality control with HUD and State Agencies.

Certified Compliance Specialist, Blended Occupancy Specialist, Housing Credit Compliance Professional and Licensed Salesperson in Michigan enables PCS to have the tools to provide training in Fair Housing, TRACS, MSDS standards, Tax Credits, AFHMP and more.

Clearview clients enjoy a 25% cost discount for services.

MAINTENANCE PROGRAMS

If you are looking for long term goals to be met or need to prepare for a physical inspection or REAC we can design a program that is right for your property and budget.

Call today for details 810.458.6065
Do you need Fair Housing Training?
Let our certified trainer custom build a class for you, your board, or staff.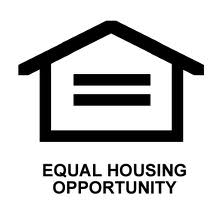 New Board members need a hand?
We can share insight and resources to help.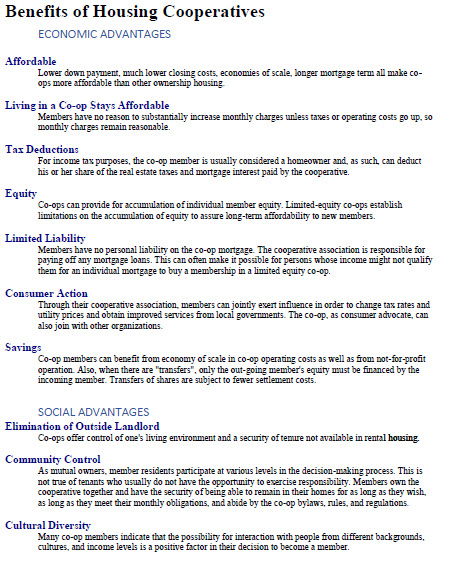 UTILITY SAVINGS PROGRAMS

Protect your community from the ever increasing cost of utilities. Clearview Property Management Services has partnered with industry leading utility management vendors to reduce and control the costs of all utility services.

Significant cost savings can be realized for all utilities including rubbish removal, natural gas, electricity, water, cable, telephone and Internet.

The reduction of utility costs is one of the most effective methods to control costs for a community, but is often overlooked or ineffectively managed. Clearview Property Management Services guarantees savings at your property or the program cost will be refunded.

Closing agents, finance lenders or asset managers can order a Status letter, update or property documents
by using our eOrders page or link to Paypal below. We can also make arrangements if a closing is scheduled to collect any fees at that time.

Once you have checked out please email
office@clearviewmi.com
with request details (property name, unit or address and current owner information)
along with a confirmation number from Paypal and you will receive your data within
24-72 hours.

www.paypal.com
Residents at Colonial Acres and Red Cedar
can order duplicate tax invoices through the eOrder option page also but please call the office at 810-458-6065 for assistance.
Colonial Acres Phase V residents who need a Land Lease statement for your taxes can print a copy off at the site web page at:
www.colonialacresphasev.com