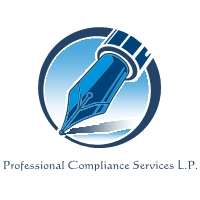 Clearview Property Management Services, LLC has teamed up with Professioinal Compliance Services, LP to offer our clients the best multi state property compliance team available.

Professional Compliance Services, LP has over 25 years experience in Affordable Housing Compliance, file audits, training, voucher processing and quality control with HUD and State Agencies.

Certified Compliance Specialist, Blended Occupancy Specialist, Housing Credit Compliance Professional and Licensed Salesperson in Michigan enables PCS to have the tools to provide training in Fair Housing, TRACS, MSDS standards, Tax Credits, AFHMP and more.

Clearview clients enjoy a 25% cost discount for services.